Landlord Guide
Welcome to YourParkingSpace.co.uk
We are the UK's leading online marketplace for renting out your unused parking space and earning money by doing so.

We are trusted by over 30,000 property owners and are on course to generate them £5,800,000 this year alone.

Our business has been covered by the BBC, SKY NEWS, ITV, Daily Mail along with many more...

The best bit about our service is that it is completely FREE!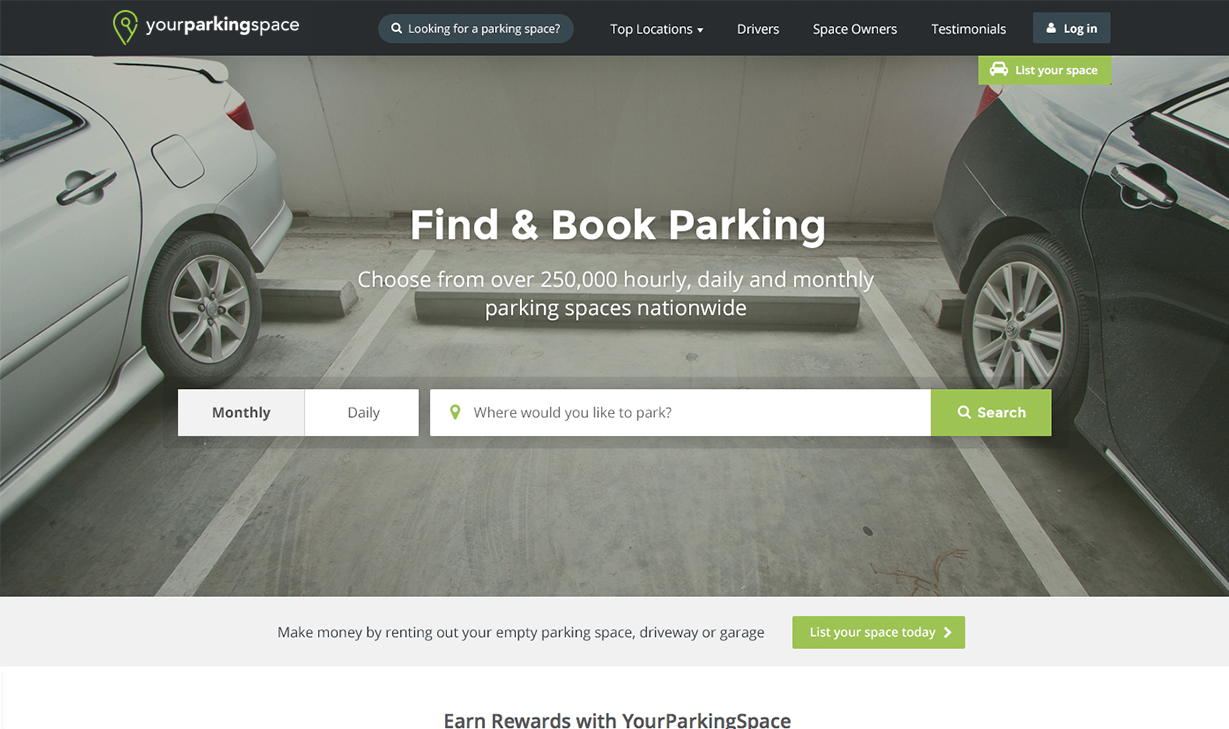 Getting Started
You are just a couple of minutes away from joining over 30,000 property owners across the UK who are earning money by simply renting out their unused or underutilised parking spaces.

It's FREE to list your space with us with there are no hidden fees and it only takes a few minutes. Below is a simple user's guide on everything you need to know about how to list your parking space with us.

Once listed, simply sit back and let the bookings roll in. We do all the hard work for you and you reap the rewards. And if we haven't mentioned it already... it's completely FREE!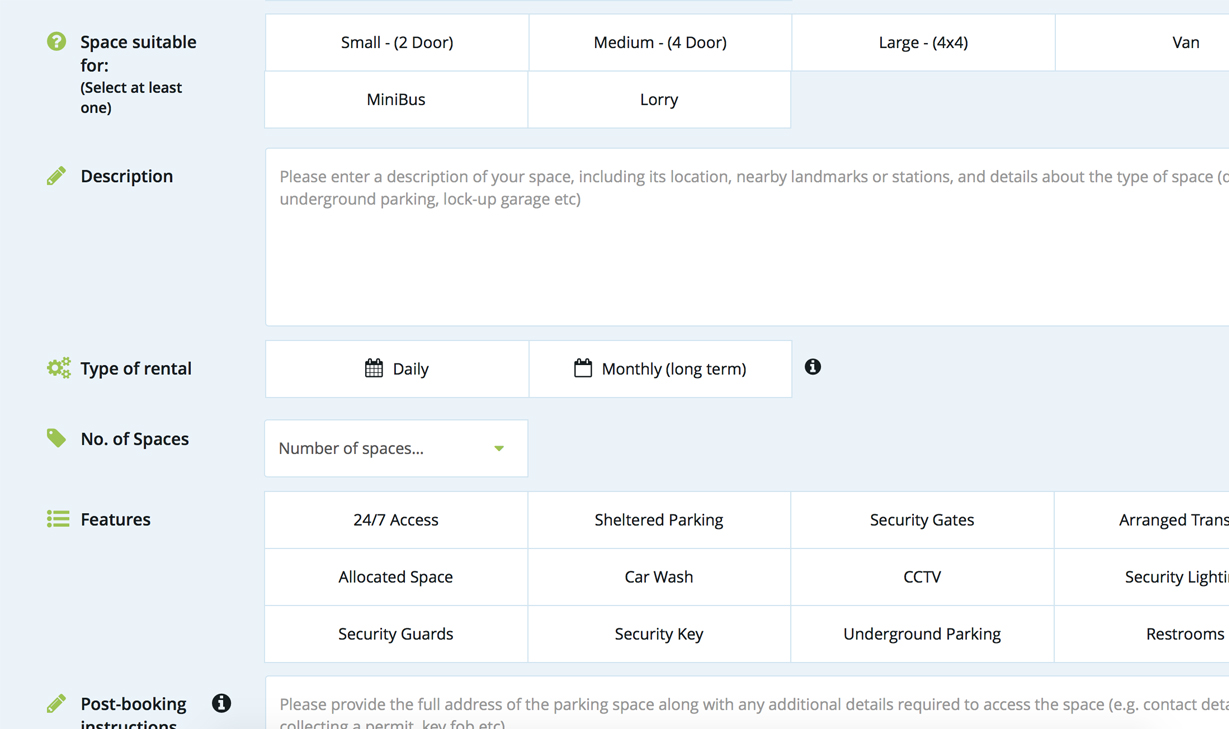 About Your Space
Personal Details
These details are used to contact you to notify you of a successful booking. It is crucial that these details are correct to ensure a seamless landlord and driver experience is had.
The email address and password you select will be your login details to access your online account.
IMPORTANT NOTICE: Your personal details are never published on the website or provided to 3rd parties.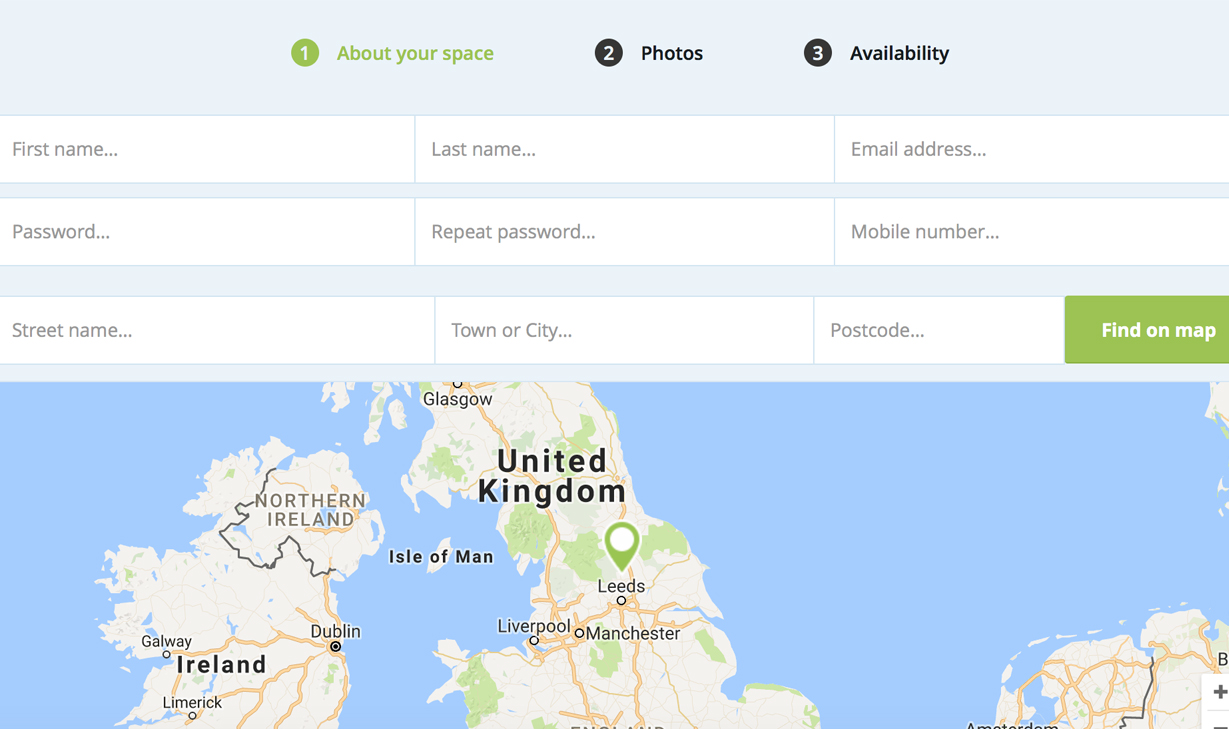 Location
These details allow us to plot your parking space on our map and successful show your space to a searching driver.

As the pin is based on the postcode, the returned result when listing may sometimes be slightly inaccurate which then affects the street view. Manually move the pin by clicking and dragging it to where you want it it is most accurate.

IMPORTANT NOTICE: We will never publish the full address of your parking space on the website. Only following a successful booking will the driver receive these details.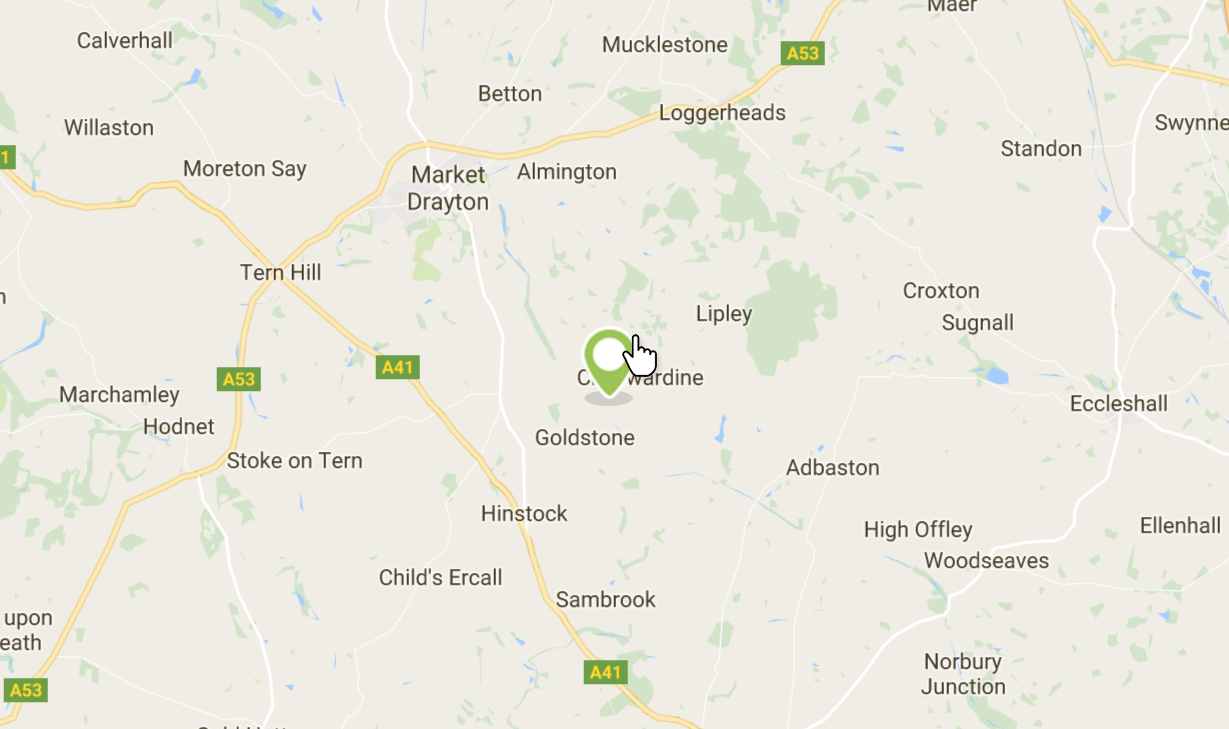 Type of Space
Are you listing a parking space or a lockup/garage? Below is an image of what we mean when we refer to a lockup/garage: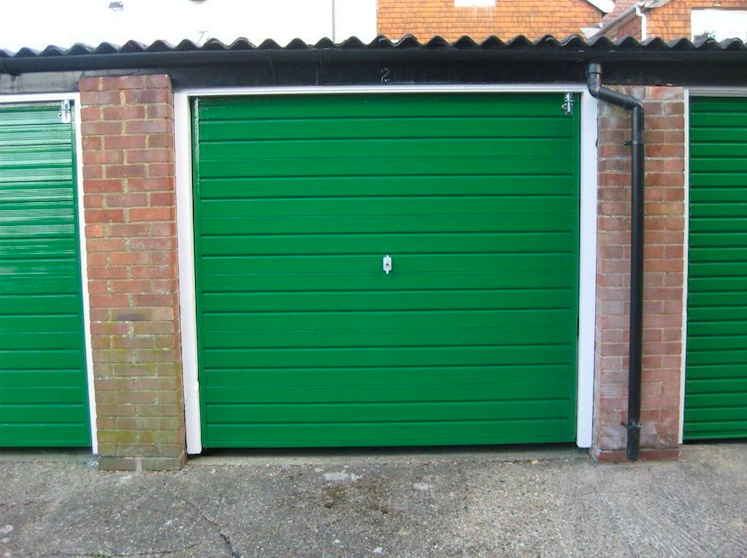 Space suitable for
It is important for us to know what size vehicle can park in your space. This means we won't get any disappointed drivers who arrive only to find their vehicle does not fit, resulting in the cancellation of the booking.
Description
Here is where you get the opportunity to describe your space in all its glory. This might include the distance from local points of interest e.g. transport stations, stadiums and arenas etc. 
The more detail the more attractive your space becomes...
IMPORTANT NOTICE: Do not put any personal details in here e.g. phone number or email address.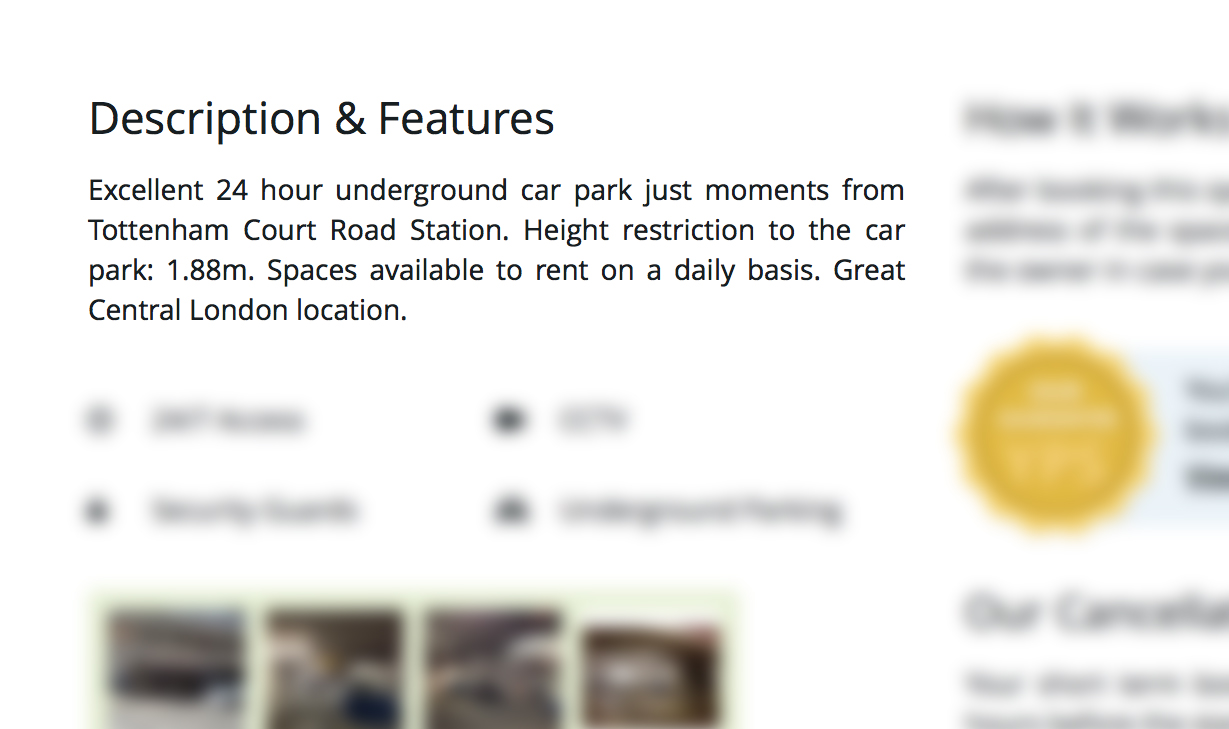 No. of Spaces
How many spaces have you got to rent out? It doesn't matter if it's 1 or 100, our systems will automatically monitor occupancy levels using this information so that you are never double booked.
Price
Choose the amount you would like to receive for the space. We do not take a commission from that price – the price you set per hour, week or month will always be the amount we pay you when someone books your space.

Not sure what to charge? Search our site and see what other people in the area renting their space out for.

Keep in mind, as a new space you will need to build a good reputation and earn some great reviews to encourage bookings. In order to really get your space off the ground, be sure to price it competitively. You may change your price at any point so we always recommend to start low.

If you'd like some expert advice on how much to price your space for, email [email protected] with your Full Name, Phone Number, Email Address and Postcode of your parking space and one of our pricing experts will get back to you with a quote.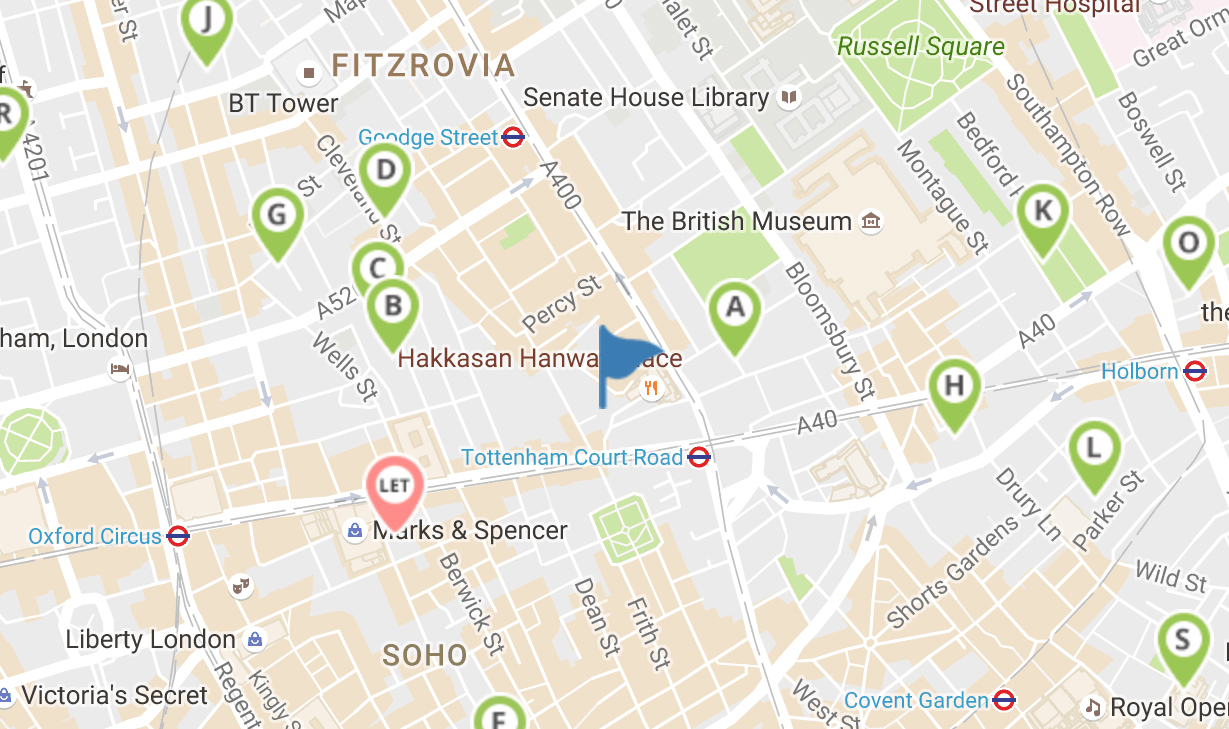 Features
What makes your space stand out from the crowd? Highlight any features which your space has e.g. CCTV, allocated bay, underground etc. Pointing these out will make your space more attractive and more likely to get a rental.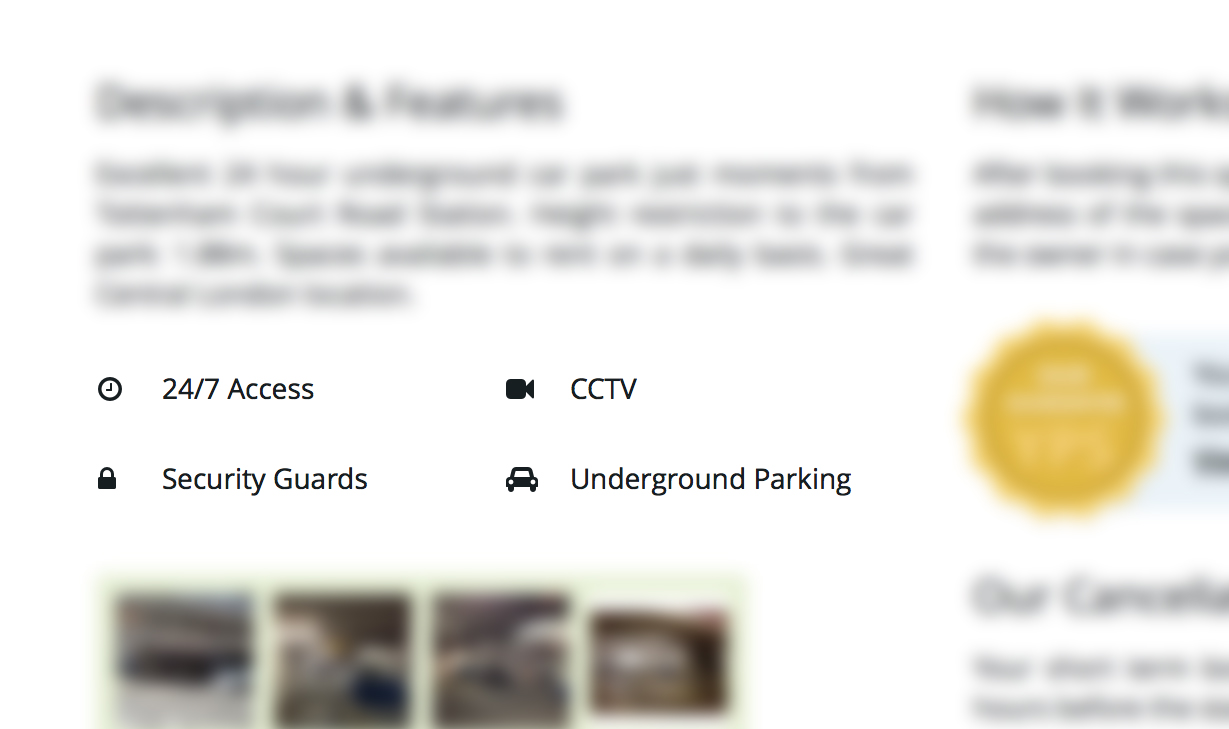 Post-booking Instructions
This is where you'll provide any specific instructions that will help the driver access or find your parking space. If any of the below details are missing, your space will be flagged and will not go live on the site until the issues are addressed.

For example (where applicable):
The full address of your space (property number and full post code)

The code for a security gate 

The number of your allocated space

Contact details and instructions of how to obtain the a key fob or permit

Any directional information that might be useful

Best contact details for any issues
IMPORTANT NOTICE: We will never publish the Post-Booking Instructions on the website. Only following a successful booking will the driver receive these details.
Photos
Upload a photo
Spaces which are accompanied by photos receive on average 6 x the amount of interest by our drivers! Please add at least one photo of your parking space, the entrance on approach and a wider shot of the location (e.g. building) to help drivers find your space on the day.
Choose your Street View
Use the cursor to move the street view so that it is looking at your parking space or the entrance to it. If these aren't in view, we suggest you point the street view looking directly down the road to driver an idea of the street location.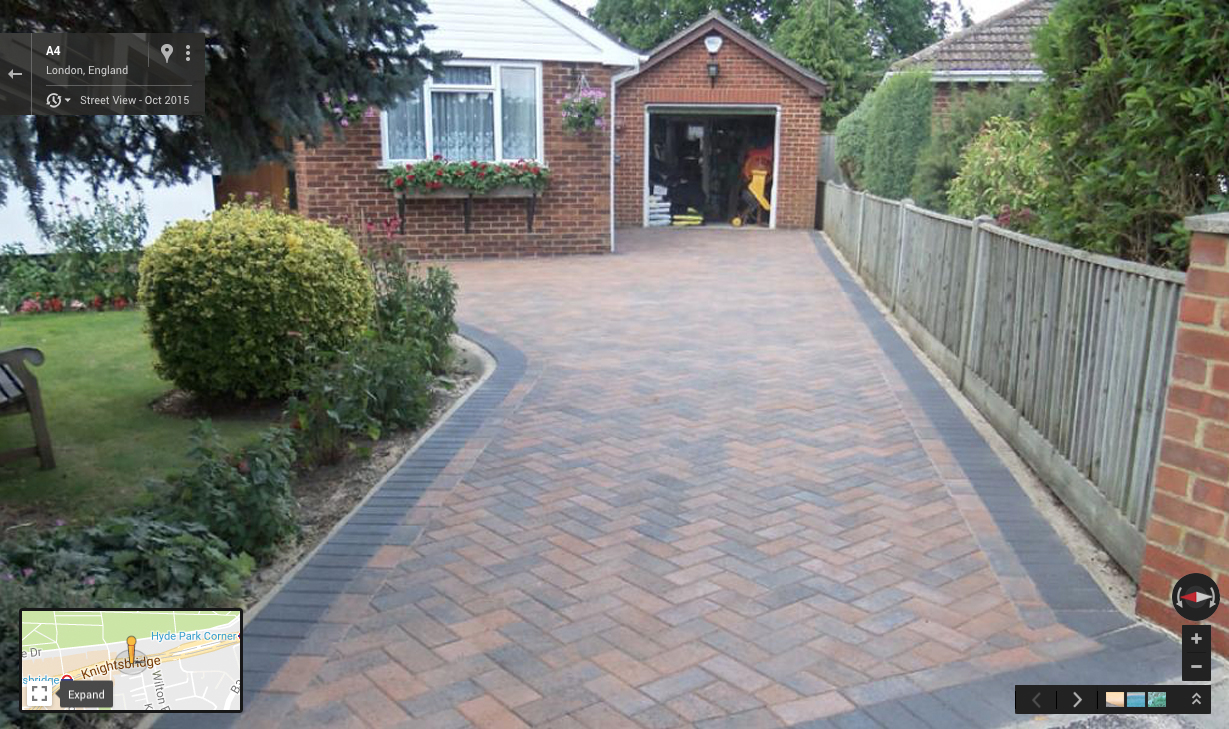 Availability
Choose Availability
Is your space available on some days and not others, or only at certain times? Set your availability and specify limitations automatically on when drives can or cannot book you space. This information feeds through to your availability calendar on your listing.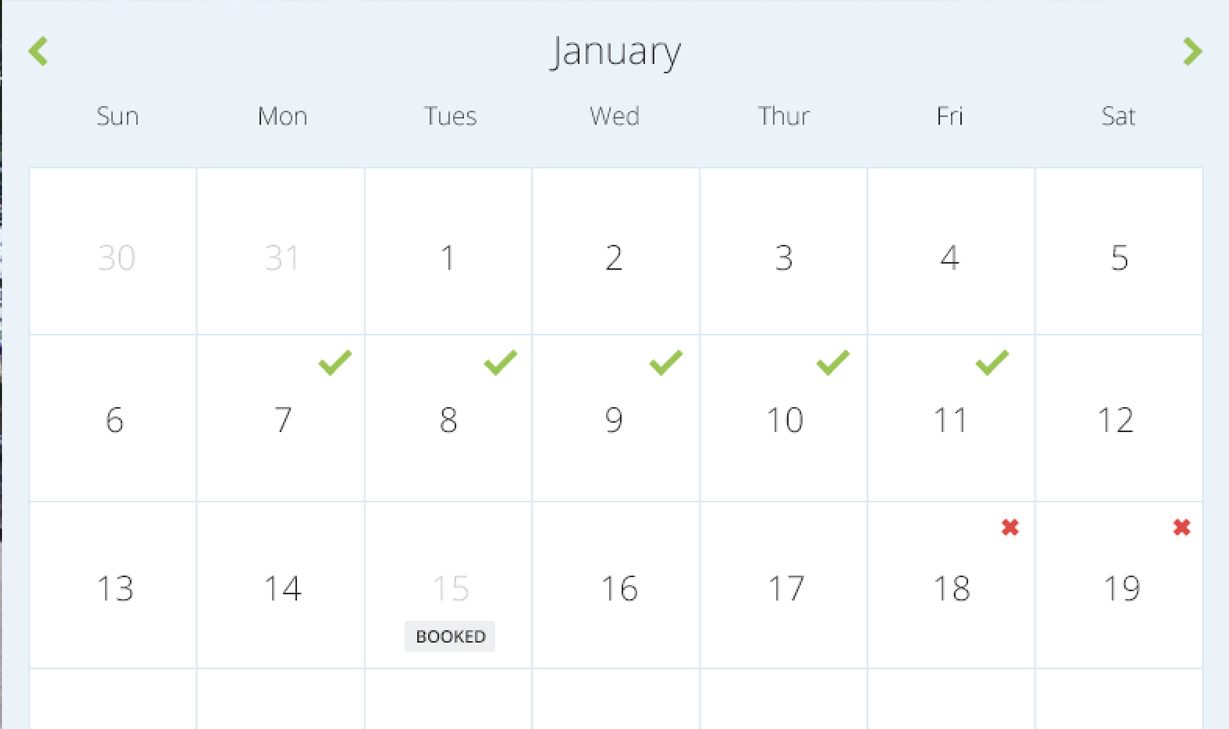 List Your Space
Choose Availability
It's FREE to list your space with us, it only takes a few minutes. Click the below button to get started:
If you have any questions or would like assistance, our customer support team is here to help. Please contact [email protected] or call us on 0333 939 8782.